BEN MOORE, Musical Director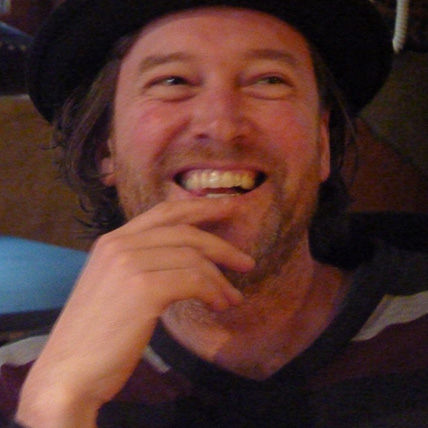 Ben Moore is a sound engineer/producer and the owner of Harvest Recordings. After more than 24 years in the recording industry, Ben has found an ideal environment in Kangaroo Valley to pursue his passion: facilitating and contributing to the writing, recording and mixing of music in inspiring settings; and bringing the best of technology to fuse with the raw and organic process of music-making.
Ben has worked with many and varied music artists in studio, live recording and live mixing situations including sound design, commercials and film work.