MARTINE FOLDEN, Sustenance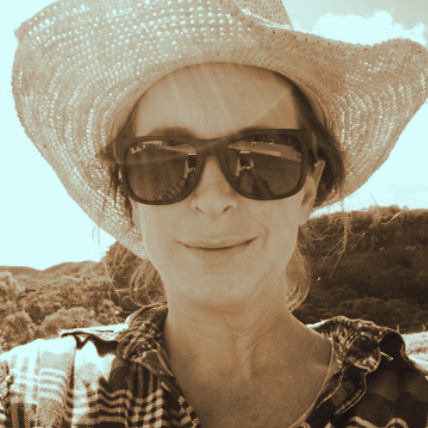 After studying Film at UNSW, Martine worked as a Production Manger in films and television commercials for several years before making a drastic life change and popping a tent on the car roof and driving north with her husband.
Ten months and a lifetime of stories later, the idea for a boutique coffee roasting house was hatched and Single Origin Roasters was born. Not taking things for granted and 8 years on, the business was sold and the dream of moving to the country was realised.
Now having built a house of straw and farmed 3 little piggies (and kids), Martine spends much of her time working on ARTSLAB projects and catering for local events.