SARAH BUTLER, Artistic Director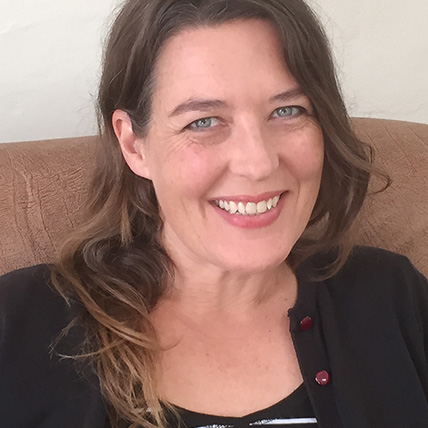 Sarah Butler is co-founder and director of the The ARTS LAB, president of the Upper Kangaroo River Progress Association and Manager of the Shark Island Institute Kangaroo Valley.
Sarah's background is in theatre — as an actor, director, producer, writer and educator — and she still performs and makes work. Over a period of twenty years in Sydney, she was involved with the establishment of performance spaces and the staging of theatrical productions in 'non-theatre' settings including cafes, warehouses, inner city backyards, music venues and pubs. She has worked as an actor in theatre, TV and film and has directed, designed, written and adapted stories for theatre. Her post grad studies were around youth performance and story making and she is passionate about facilitating community engagement with the arts, artists and artistic processes.