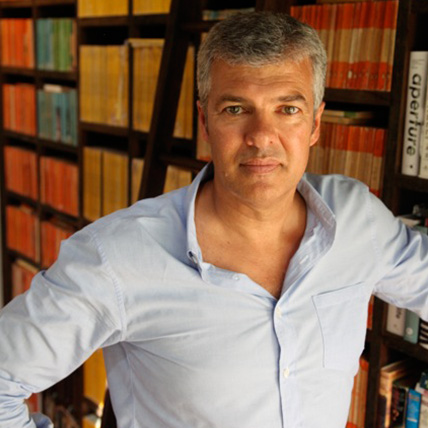 Ian Darling is Executive Director of Shark Island Productions and Shark Island Institute, and Chair of Good Pitch² Australia.
He is an AFI award winning documentary filmmaker. His director and producer credits include Stories From the Inside, Paul Kelly – Stories of Me, The Oasis, Polly & Me, Wall Boy, The Soldier, In The Company of Actors, Alone Across Australia and Woodstock for Capitalists. 
Ian Darling is Chair of The Caledonia Foundation, a Member of the Advisory Board of Impact Partners in New York, a Patron of the Human Rights Arts and Film Festival, Ambassador of the Antenna Documentary Film Festival, and the founder and Patron of the Documentary Australia Foundation (recipient of the Stanley Hawes Award in 2013). He is also a member of the Advisory Board of the Centre for Social Impact, and Patron of ArtsLab at the Upper River Hall, Kangaroo Valley.
He was Chair of the Sydney Theatre Company and the STC Foundation, from 2006-2010. He was the founder and Managing Director of the Caledonia Investments group from 1992 to 2003. He has been a Director of the National Institute of Dramatic Art (NIDA), and Chair of The Oasis Youth Support Network.
Ian received the AFI Award for Best Direction in a Documentary, and is a recipient of the Creative Partnerships Australia 'Business Arts Leadership Award'.  His homeless film project The Oasis was named one of  'Australia's Top 50 Philanthropic Gifts of All Time.' He is a Walkley Awards Finalist, and has been nominated for numerous Australian Directors Guild, AFI, Film Critics and IF awards. His photographs have been finalists in the National Photographic Portrait Prize, the Moran Contemporary Photographic Prize, the Sydney Life Photography Prize, and the Head On Portrait Prize.
He has a MBA from IMD Switzerland, and a BA from the Australian National University.