JILLIAN O'DOWD
Production Assistant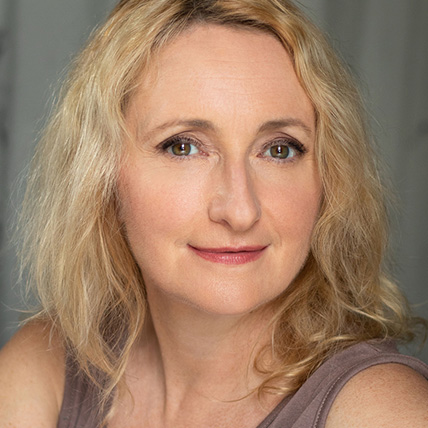 Jillian O'Dowd is a NIDA graduate with 30 years professional experience on stage and screen, as a trained actor, musician, voice artist, singer and director. She has also taught, facilitated and produced events in Australia, New Zealand, the UK and Asia. 
Jilly is very involved with her local community and has been part of the production team for music and film events at The ARTSLAB since 2015, as well as co-producing/directing creative theatre events and plays for The ARTS LAB with Sarah Butler.
Jilly is the founder of the South Coast music event 'Sweet Beats 'n' Blues' – an all ages 'Hall Crawl' celebrating original Australian contemporary music in safe creative spaces. She co-produces these events with Australian singer songwriter Baxter Stone. Jilly also facilitates 'Betty's Busking Beats' on the first Sunday of each month for the local teenage musicians.