RHYS MORRIS
Design Director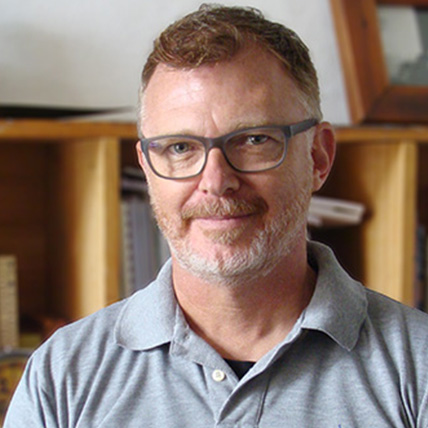 Rhys Morris is the Digital Manager and Designer of Shark Island Productions.
He is an award-winning art director and stage designer with a long career in digital production, art and graphic design. He's been on not-for-profit Boards of Management in the arts industries.
Previous to Shark Island Productions, Rhys was Director of a digital design company, working predominantly with small to medium enterprises and independent arts organisations.
Rhys has volunteered for Children's Rights International, working to improve the youth justice system in South East Asia.
He has a BA in Visual Communications and Design from Victoria University, Wellington.