SWEET COUNTRY & MIRO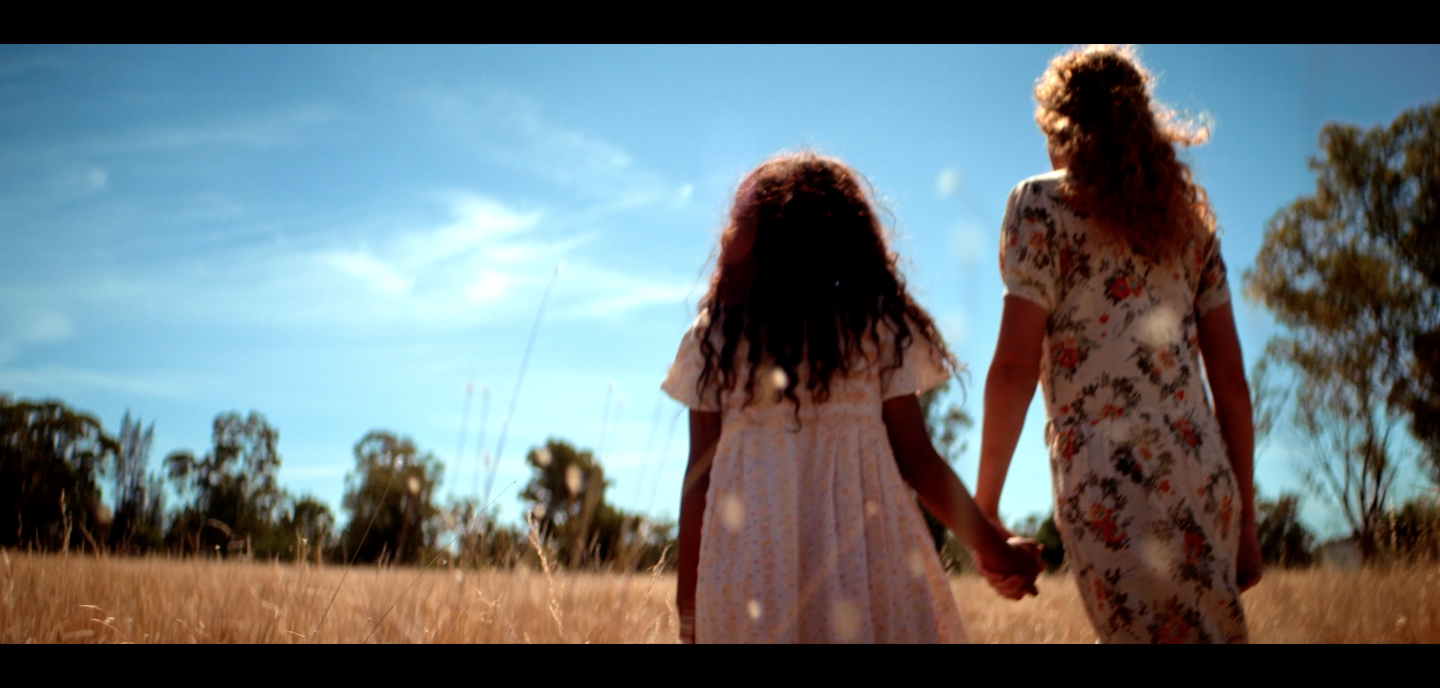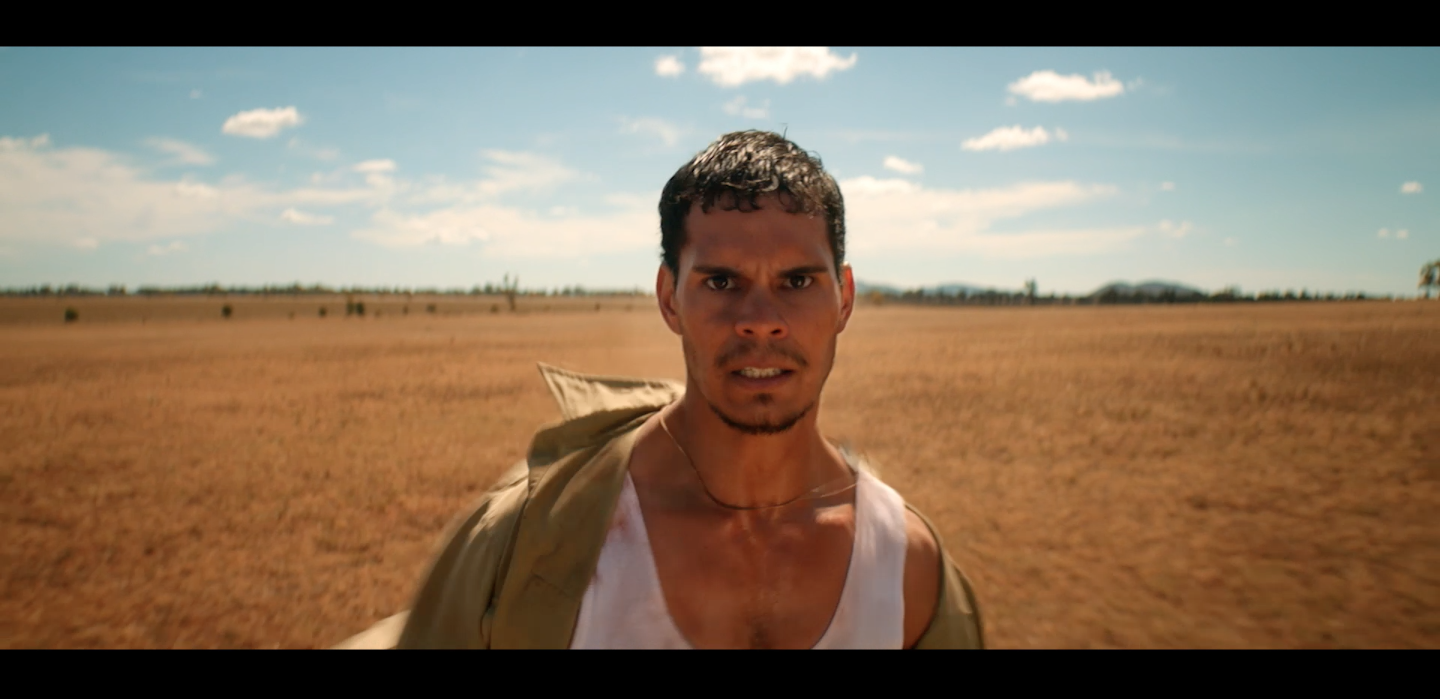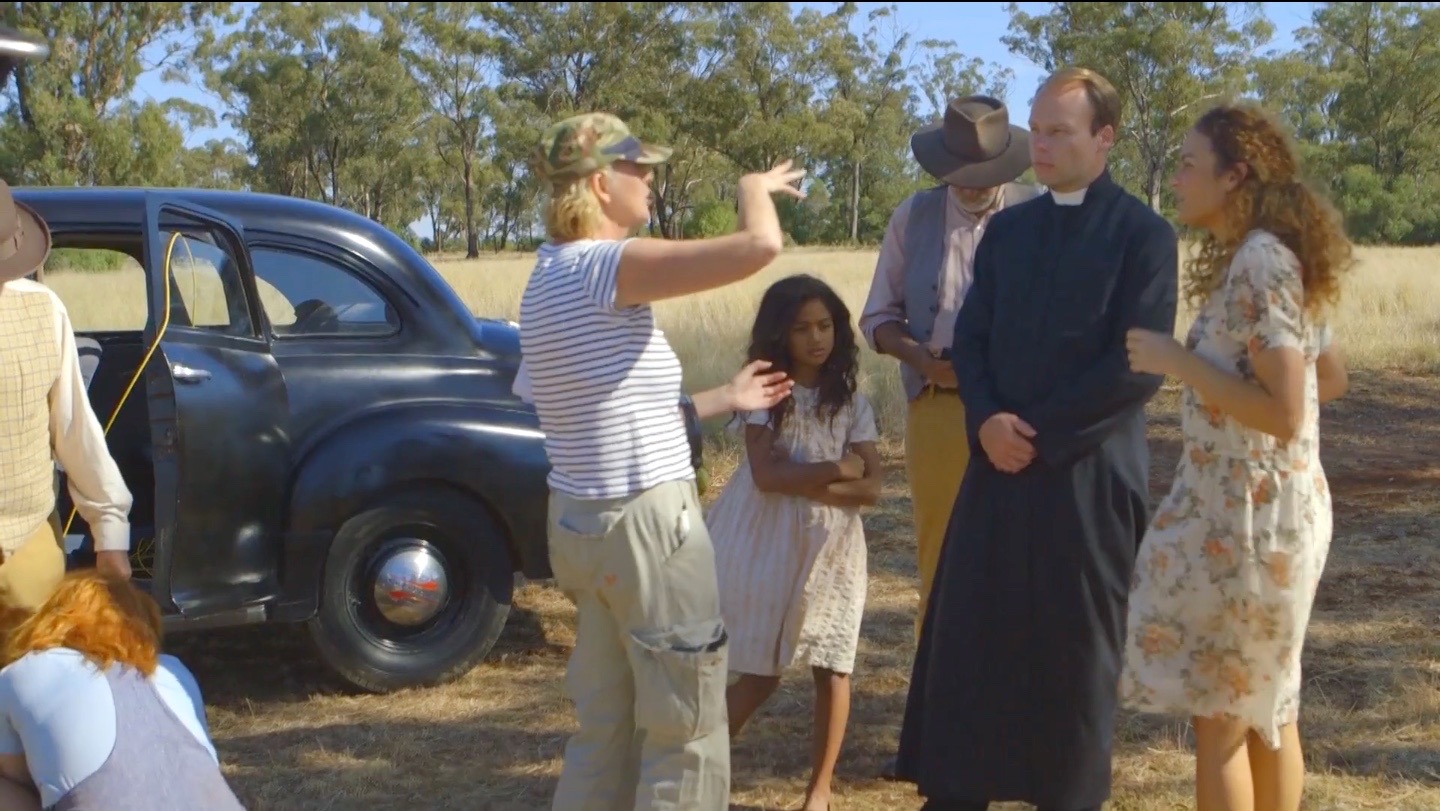 We are very excited to be starting our 2018 program at The ARTS LAB Upper River Hall with a double feature of two remarkable and important new Australian films – both period westerns: Warwick Thornton's Sweet Country and Victoria Wharfe McIntyre's short film Miro.
Thornton's second feature film after the sublime Samson and Delilah has again wowed judges and audiences at festivals all over the world since it's release: Special Jury prize at Venice Film Festival; Best Film at Toronto International Film Festival, Asia Pacific Screen Awards, ImagineNATIVE festival Canada and FIPRESCI Camerimage Film Festival; and winner of the Audience Award and Best Dramatic Feature Film at the Adelaide Film Festival. Inspired by real events, Sweet Country is a period western set in 1929 in the outback of the Northern Territory, Australia. When Aboriginal stockman Sam kills white station owner Harry March in self-defence, Sam and his wife Lizzie go on the run. They are pursued across the outback, through glorious but harsh desert country. The film was shot in the MacDonnell Ranges, where Thornton grew up and the epic and beautiful landscape becomes another character, a place where different cultural worlds collide.
The beautifully shot and sound tracked Miro is also an Australian Aboriginal Western but set some years later, at the time of the Second World War. When Miro returns home at the end of the war, he finds his land taken, his people gone, his daughter stolen and his service record treated with contempt, but the battlefield has taught him how to fight and he sets out to reunite his family waging his own form of justice. Writer and director Victoria Wharfe McIntyre, a Kangaroo Valley local, has made yet another stunning short film and Miro has been selected for a number of international festivals, been nominated for an AACTA award for Best Short Fiction Film and won Best Short Film, Best Music and Best Actor at the 2017 Veterans Film Festival.
These two films go perfectly together! Please join us on Saturday 7th April from 5pm-9pm for this double screening and to meet the teams behind the films. There will be time to ask questions and a break between films to socialise.
It's BYO drinks and we will have tea, coffee & snacks for sale on the night from our candy bar (cash only).
True to the times they are set in, both films are Rated MA 15+ (strong violence). Bookings are essential. Tickets are $15 (full) and $10 (concession).