…and don't forget to BYO drinks (and glasses)!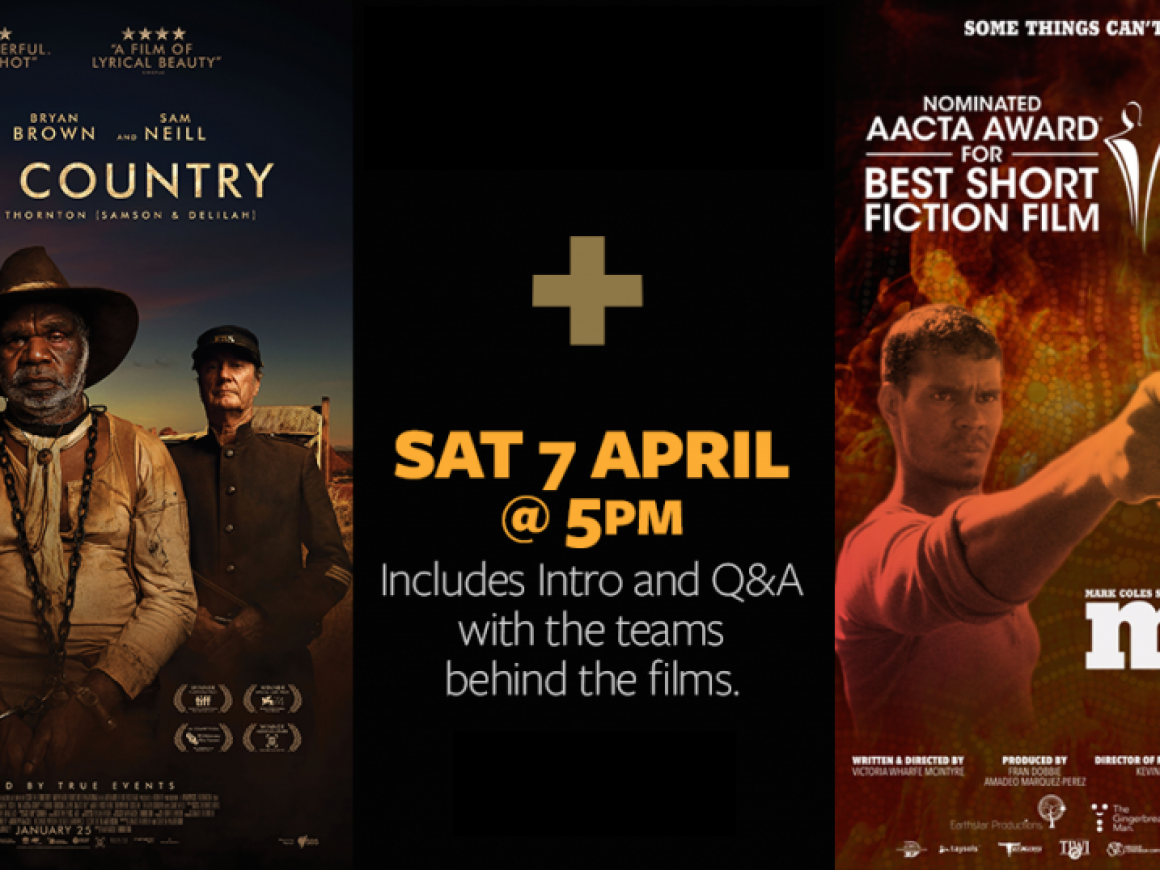 We are very excited to be starting our 2018 program at The ARTS LAB Upper River Hall with a double feature of two remarkable and important new Australian films – both period westerns: Warwick Thornton's Sweet Country and Victoria Wharfe McIntyre's short film Miro.Thornton's second feature film after the sublime Samson and Delilah has again […]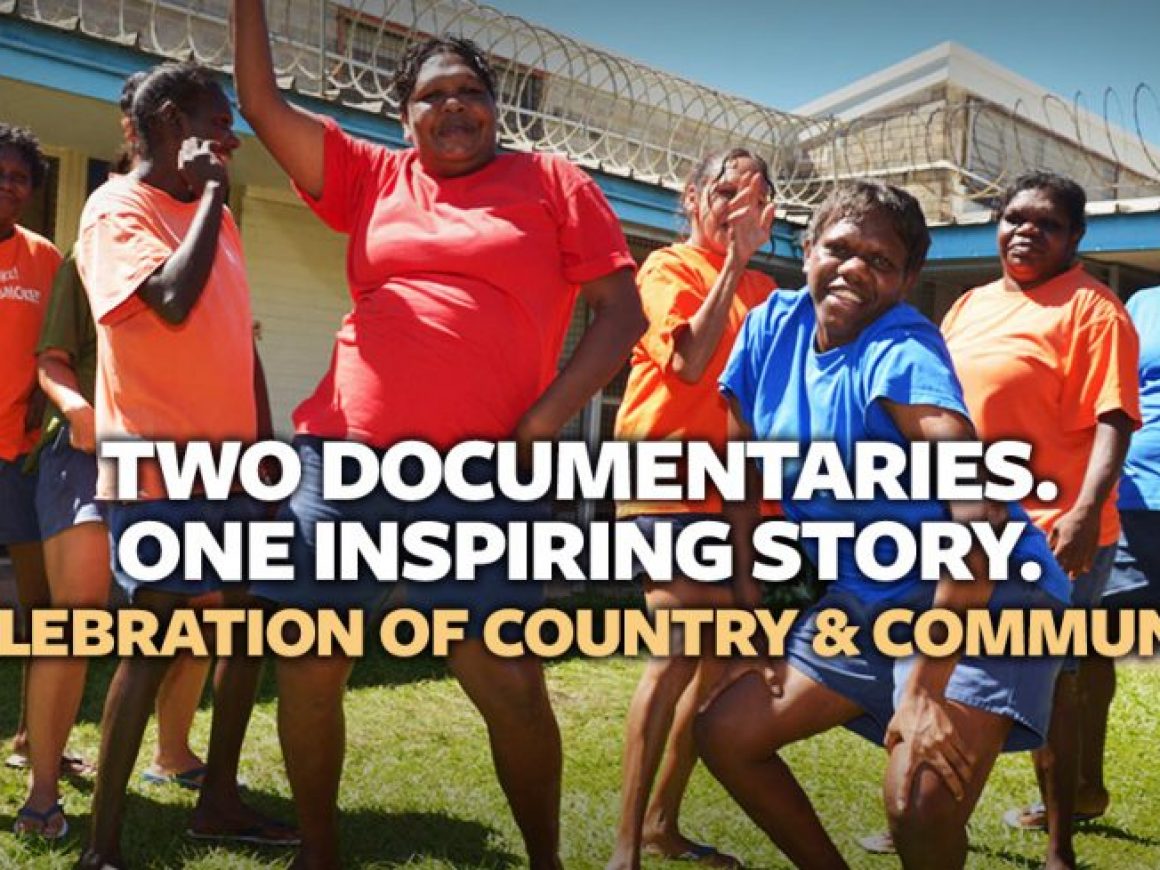 This ancient valley has an ancient history. The first people who called this place home, did so tens of thousands of years ago. It is this Aboriginal history that we wish to acknowledge and celebrate at The ARTS LAB on Sunday 13th August afternoon. Please join us!We will be presenting a very special community screening […]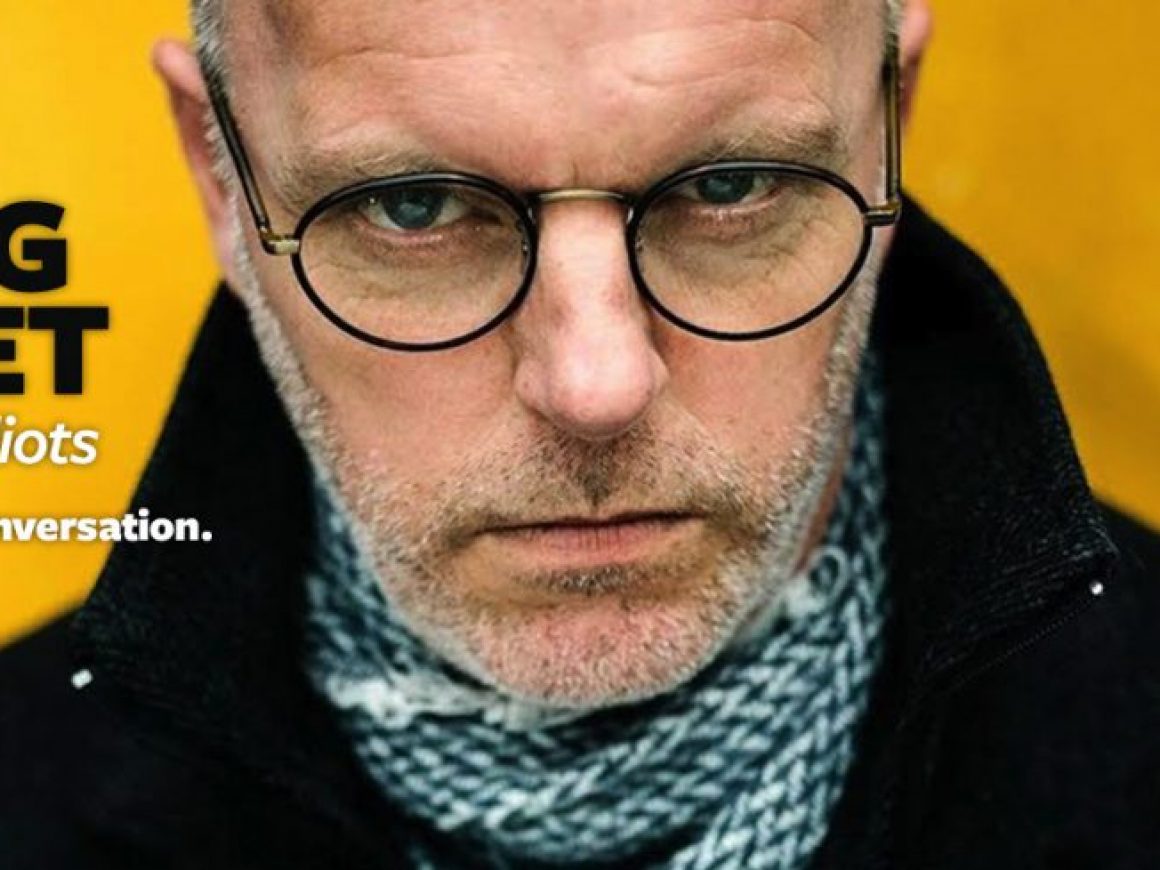 TICKETS $40 (includes supper)BYO Drinks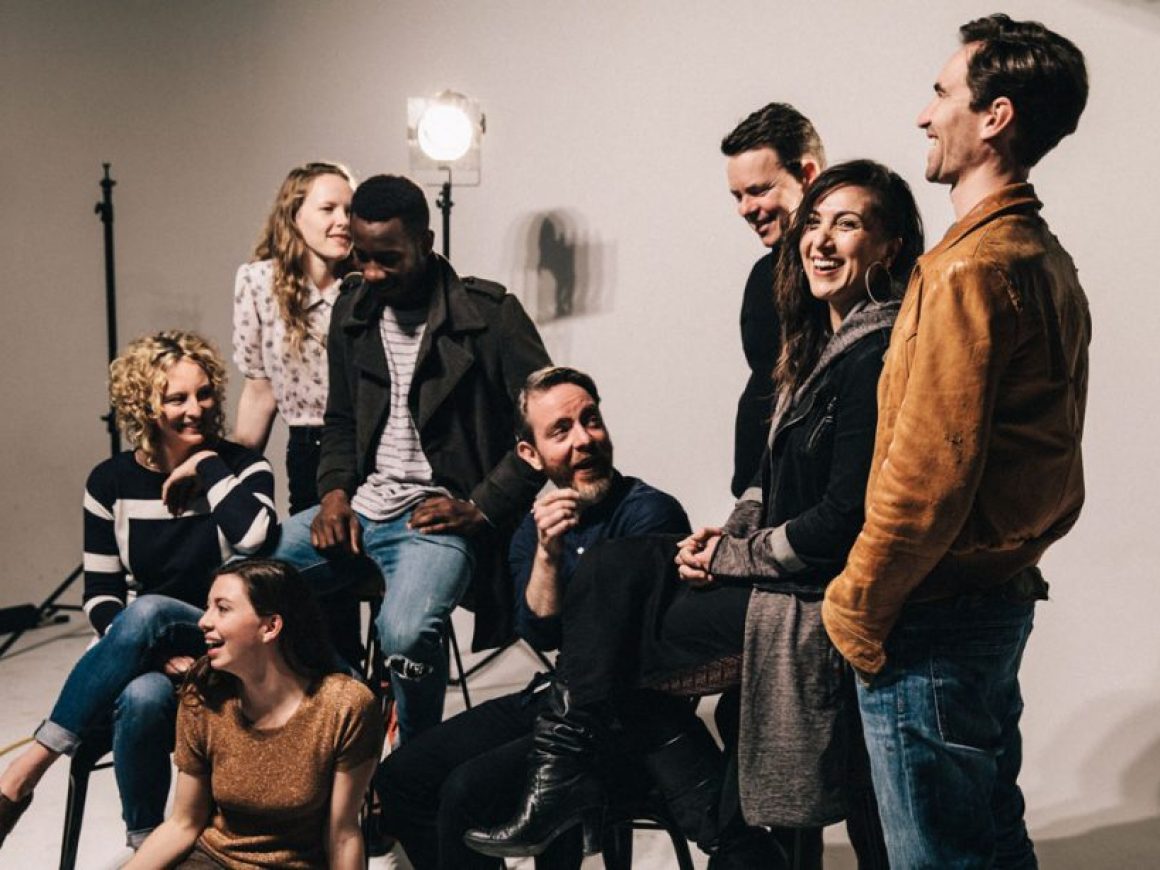 5-6pm on Friday 26 May The wonderful new ensemble of the State Theatre Company of South Australia under the directorship of Geordie Brookman will be at The ARTS LAB Upper River Hall to tell us a bit about what they have been doing during their stay in Kangaroo Valley, their creative processes and provide a sneak […]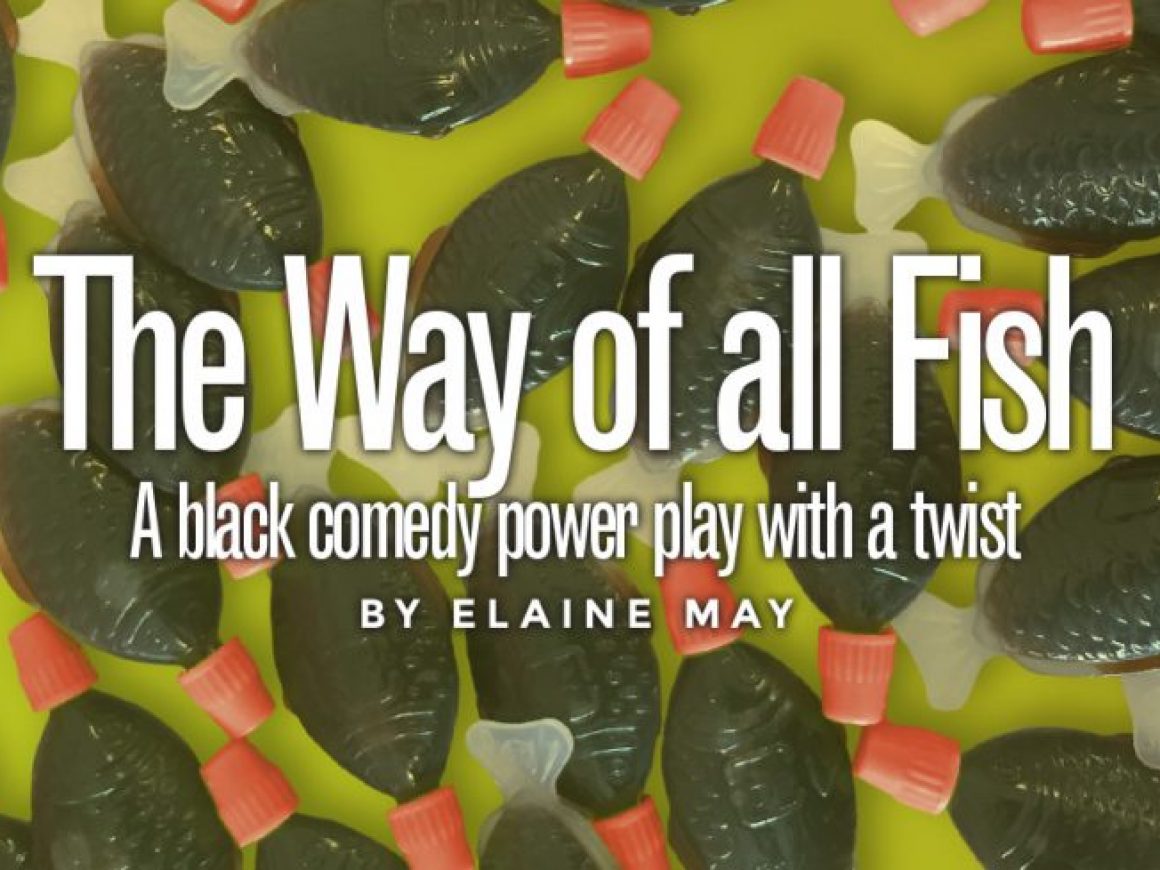 The ARTSLAB resident actors Jilly O'Dowd and Sarah Butler are back in May with The Way of all Fish by Elaine May. If you liked Tempting Morsels in 2015, you will love The Way Of All Fish – once again bringing wit, wine and culinary wonder to the stage of the Upper River Hall. The […]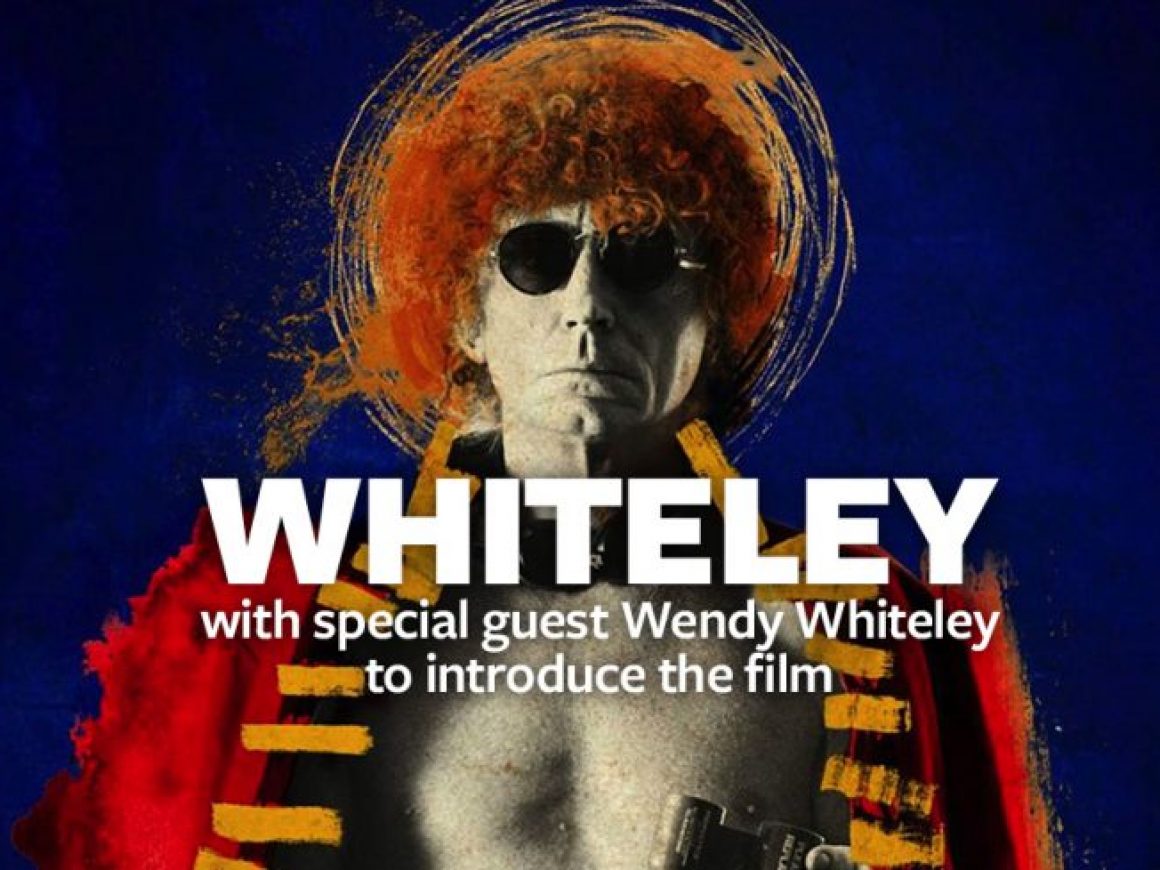 TICKETS ARE SOLD OUT! Limited $10 standing room or cushion-on-floor tickets will be available on the day. BYO cushion and try your luck! Email events@artslab.com.au for more details.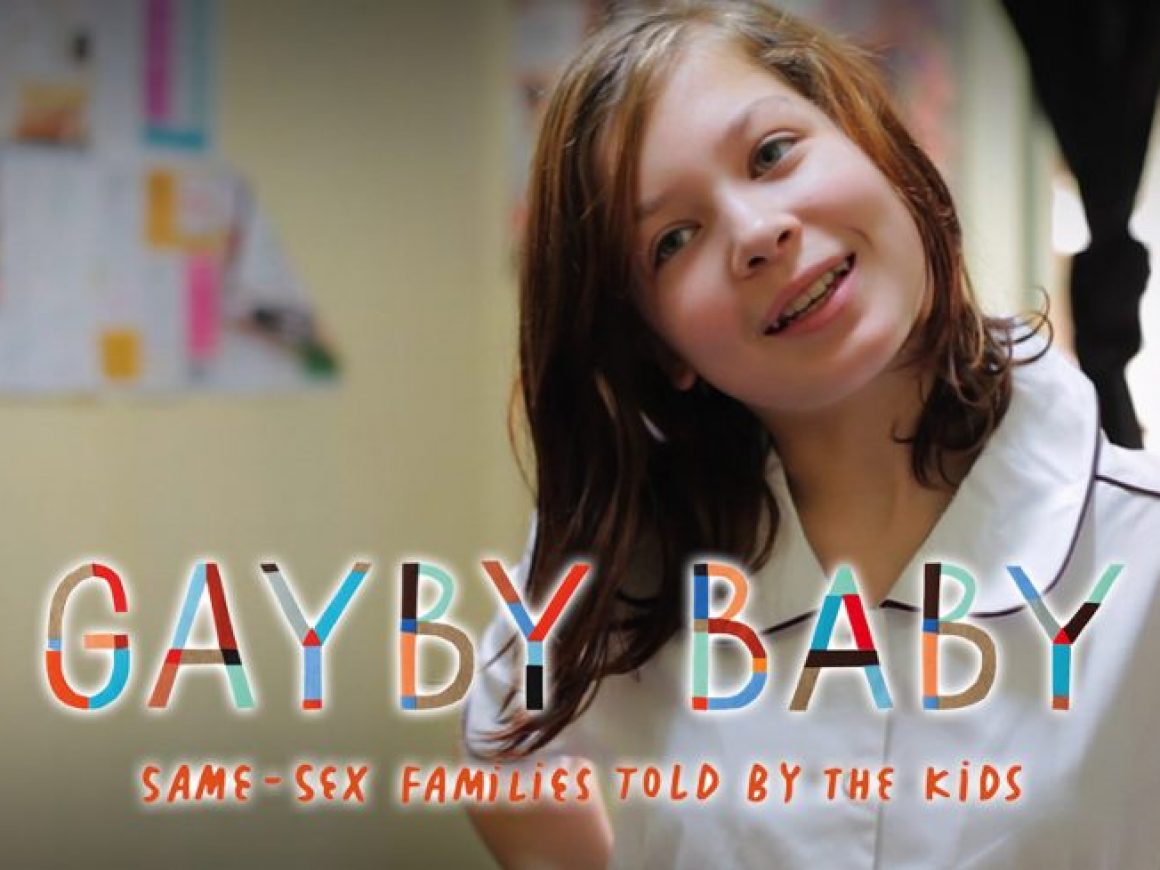 Sunday 5th February @ 4pm GAYBY BABY is a moving, humorous and pertinent observational documentary. At a time when this country is questioning the politics of same-sex families and marriage equality, GAYBY BABY takes us into the homes and personal dramas of four kids approaching puberty, raised by gay or lesbian parents — a background that […]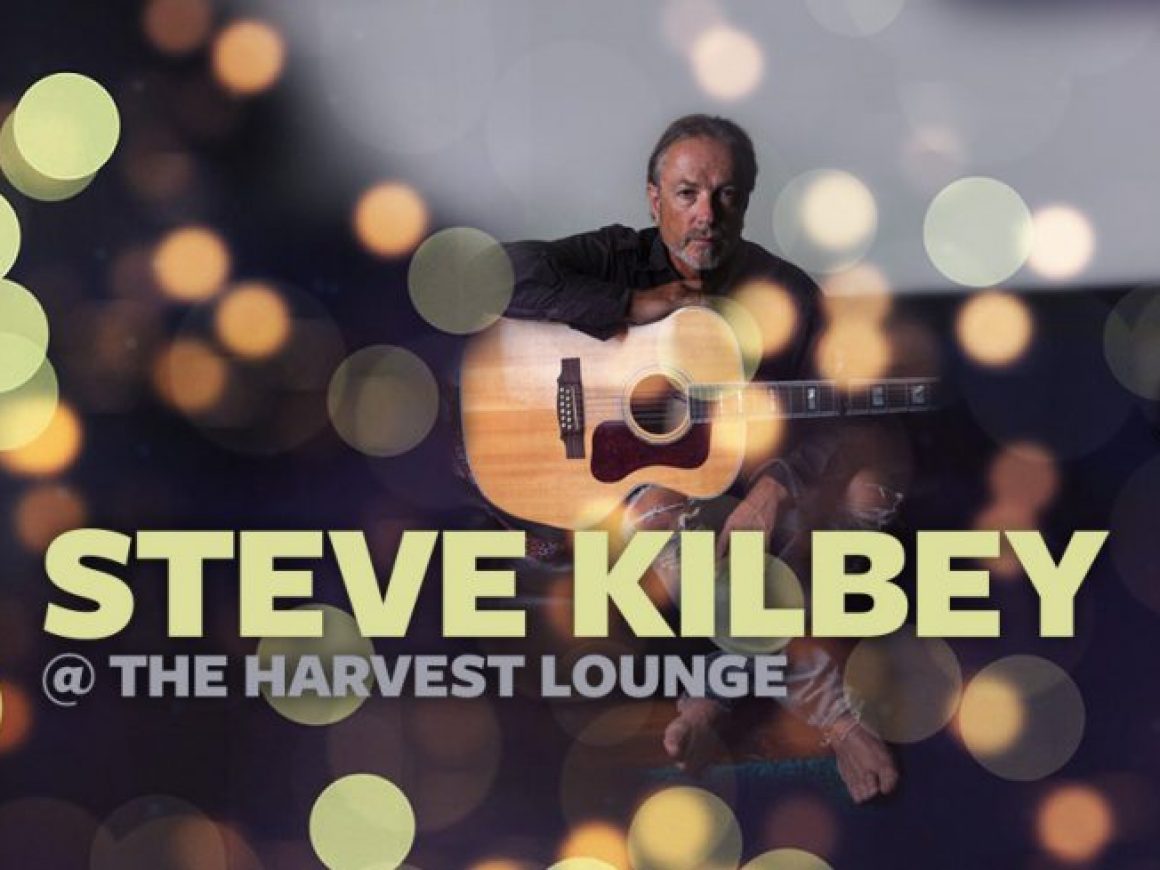 The ARTS LAB is finishing our 2016 program the same way we started – with another Aussie music legend! On Saturday 8 October – singer, bassist and principal songwriter for The Church, Steve Kilbey, will play songs from his long and lauded career and talk to documentary film maker Ian Darling (Paul Kelly: Stories of Me), […]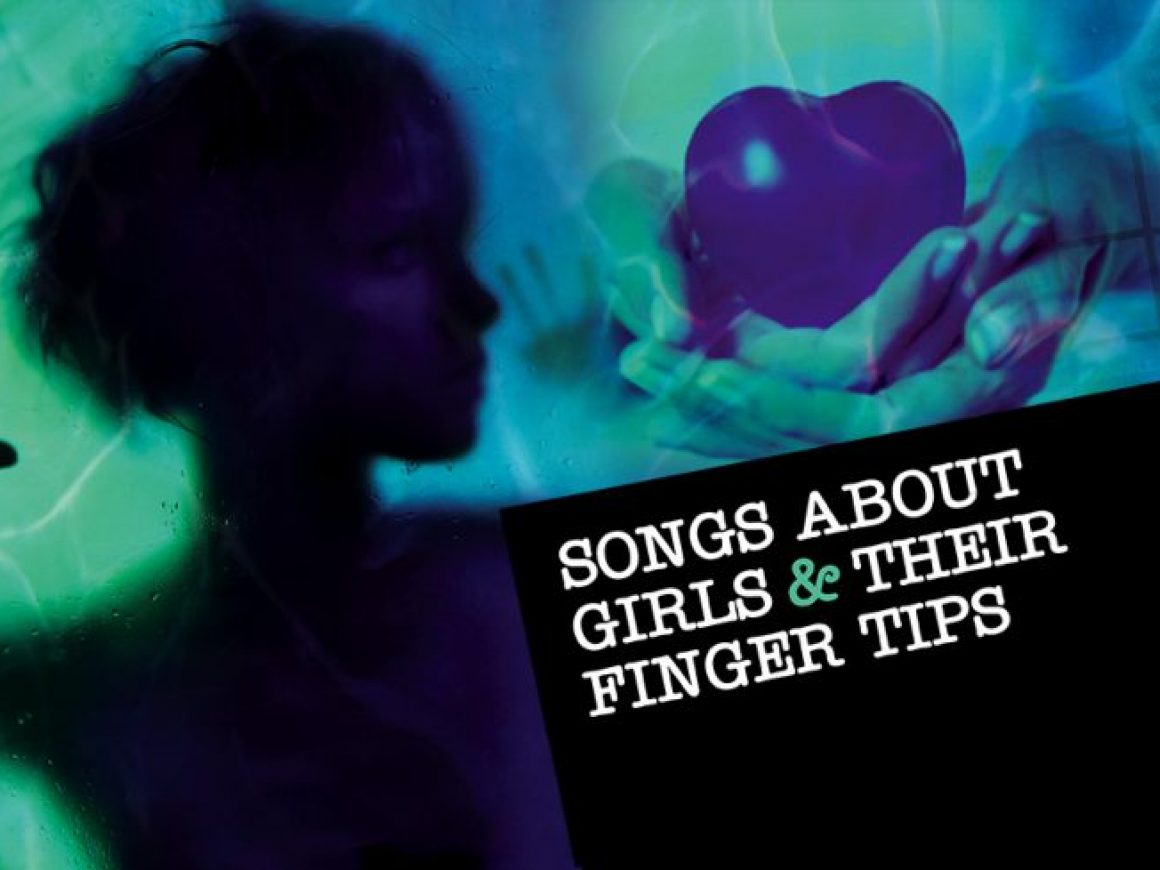 Saturday 22 October: 7.30pm SONGS ABOUT GIRLS & THEIR FINGERTIPSA play by Michele St-YvesFinal show! Not to be missed!If you didn't catch this show in September, then this is your last chance. Here's what the press had to say…"Witty, deep and insightful, Songs…is a provocative play that dares us to question how we show up […]